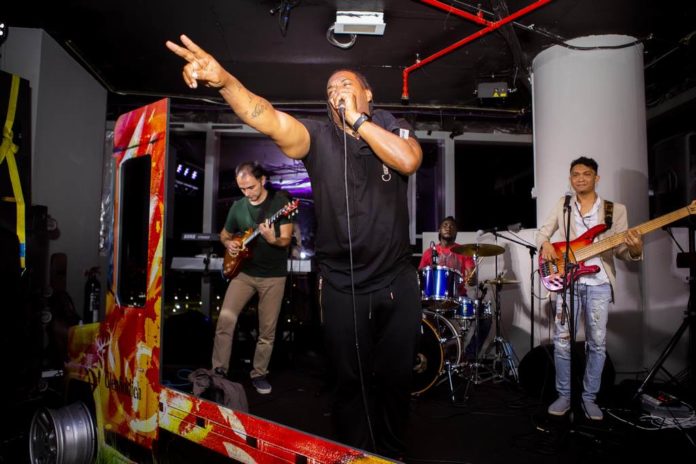 #DXBExperiments Presents: Escape In, a pop-up activation focused around intrigue, challenge and mastery, launched in Dubai on 28th February, and is currently running for a limited period of only 4 weeks*.
The 4th in the series and following the success of the Murder Mystery and The Garden, #DXBExperiments Presents: Escape In is a collection of innovative activities to inspire and ignite the maverick spirit – where guests will be challenged to solve unique puzzles as part of a collective of themed spaces, in order to unlock the secret to gain access to, "Escape In."
You can't buy your way in.
You can't talk your way in.
You can't bluff your way in.
There's only one way in.
Find the door. Escape In.
This interactive concept merges innovative liquids with charismatic challenges – tasking groups of friends to riddle their way through one of four challenge rooms, taking on a range of quests to gain access to the ultimate end game.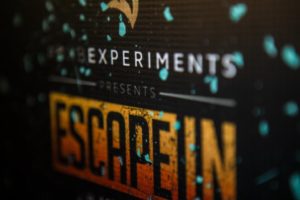 On arrival at #DXBExperiments Presents: Escape In, guests will be escorted to a unique space, where appetites will be whet and they await their turn to uncover what's yet to come.
Encouraging people to tap into the right-hand side of their brain, associated with attention, memory, and problem solving, DXBExperiments Presents: Escape In looks to reward those who persevere.
Only through navigating the multiple ingenious puzzles, offering alternative and ever-changing trials and contests, will you be given access to the final element of the experience – where the challenge turns to reward, perseverance shifts to party, and the fun continues until the early hours.
#DXBExperiments Presents: Escape In is an experimental, interactive experience, bringing people together over physical, mental, skill and mystery, as well as taste, innovation and purpose.
*Every Thursday and Friday. Drinks starting from AED 40
For more details visit: https://www.facebook.com/DXBExperiments/ and https://www.instagram.com/dxbexperiments/
Over 21 years only
Location: On42, Media One
Opening hours: 7pm – 1am, from 28 February. Thursdays and Fridays only.
Price: Entry is free to participate in #DXBExperiments Presents: Escape In – with all drinks payable on consumption.