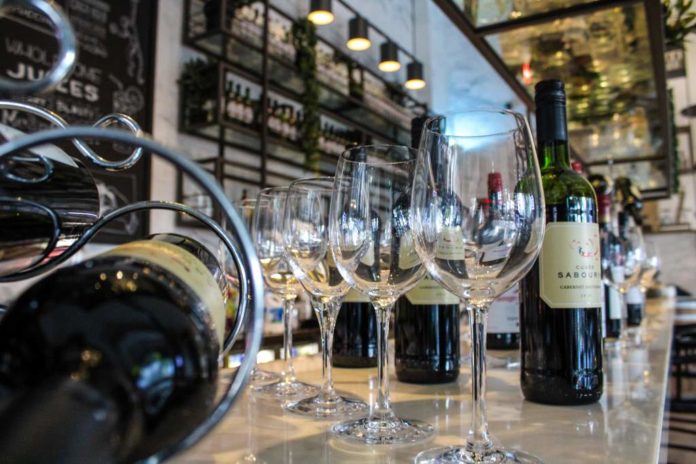 Summer's almost over but it doesn't mean your holiday has to be! Go down to caféW any night of the week and choose from Italy, France or Spain and the caféW team will transport you to Europe. Starting from the 15th of August, caféW will be offering three packages which allow you to sample delicious dishes and wonderful wines without having to book a trip, deal with flight delays, or pack your bags!
Available from 6pm daily, the AED210 package includes a carefully selected bottle of wine from the country of your choice, delicious regional meats and cheeses and one hot and cold small bite selection.
Dreaming of Italy? Try some flavourful pecorino, cheesy arancini and bruschetta topped with tomato, olive and eggplant.
If you'd rather choose Spain, their prawn chorizo, manchengo and beef pancetta will have you feeling like you're in the Mediterranean. Their French feast is full of creamy Brie, comte and croquettes – and all their boards come complete with a selection of breads (because calories don't count on holiday!)
To book your trip, get in touch with Evgeniia and team at cafeM@mediaonehotel.com or call 04 427 1000.