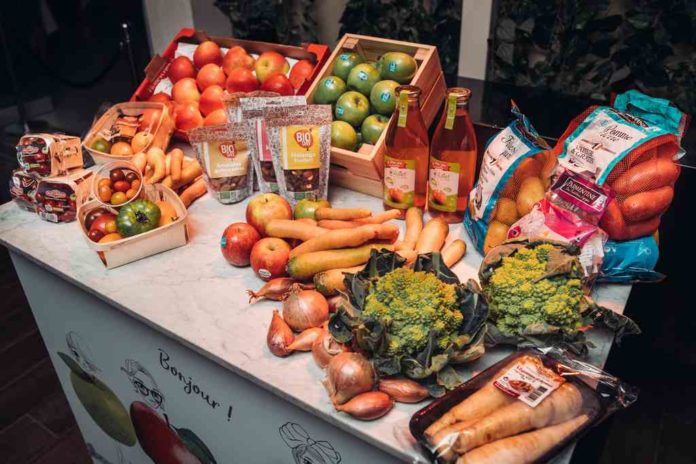 Interfel, the French fresh fruit and vegetable inter-profession, took part in WOP Dubai (World of Perishables Expo), which took place at the Dubai World Trade Center from October 1 to 3. It gave these fruit, vegetable and potato industry professionals the opportunity to present their wide range of high-quality, healthy and safe varieties.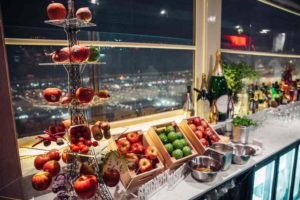 Following a rainy spring, summer weather conditions were particularly good in French orchards with good sunshine levels and high temperatures. Not only have these conditions contributed to the apples maturing a few days earlier in certain parts of France, but the strong summer sunshine has also increased the flavor and sugar content in fruit. The 2018 harvest is therefore expected to be favorable with gustatory qualities that meet the expectations of Middle East customers.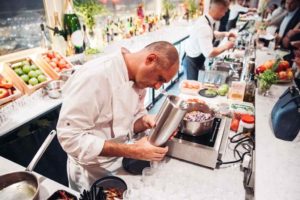 In total, the French apple harvest is expected to reach 1.5 million tons in 2018 according to the Apple and Pear Association (Association Nationale Pommes Poires, (ANPP)), a number in line with the average results achieved in recent years, and slightly improved compared to 2017, an atypical year marked by a severe spring frost that particularly affected the harvests in all European countries.
France has always been called on to export. It currently exports 35 to 40 percent of its apple production to a hundred or so countries. With an average of 60,000 tons of apples exported to the Middle East, the latter accounts for 13 percent of French apple exports making it a key market for France. The United Arab Emirates and Saudi Arabia remain the two major markets for French apples in the Middle East representing together more than 70 percent of volumes exported to the region.
"France has a long history of exporting fresh fruits and vegetables into this market and we are committed to continue the strong partnerships. We strive to provide consumers in the region with France's most premium produce and the satisfaction of our partners is of utmost importance. We also value the opportunity to be present in the market and at events such as WOP offering us the opportunity to showcase our leadership in the industry", said Daniel Soares, Director of International Marketing at INTERFEL.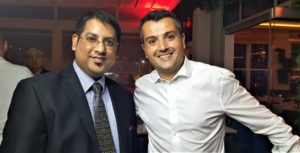 To celebrate the 2018 harvest with its local partners and express its appreciation, Interfel took advantage of WOP Dubai to organize a night out at Hilton Al Habtoor City. During the event, Chef Charles Soussin presented his recipes uniquely designed for the occasion in a celebration of the freshness and quality of French fruits and vegetables.