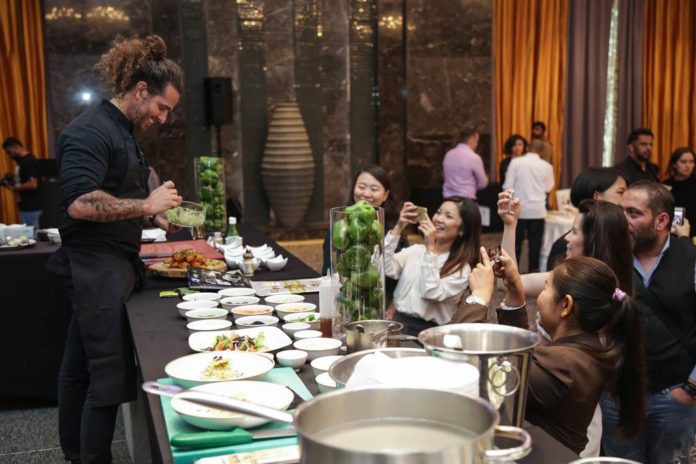 The Japan External Trade Organization (JETRO) has announced its participation in this year's Gulfood exhibition in a bid to further boost Japan's food and beverage exports to the United Arab Emirates (UAE).
Following its mandate to promote mutual trade and investment between the two nations, JETRO marked its 5th participation in the premier food exhibition with an exclusive culinary show that showcased how vast and versatile Japanese ingredients are.
The show that was held on 7th February at Raffles Dubai was a precursor to the Gulfood expo and was aimed at inspiring new flavor in world cuisine through Japanese ingredients.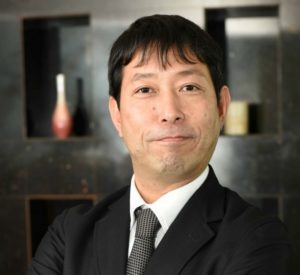 According to Masami Ando, JETRO Dubai managing director, Japan's food exports to the UAE were valued at over US$70 million in 2017 significantly contributing towards the growth of Japan's global export, which hit US$8 billion in 2017. In 2017 food exports to the UAE were valued at US$37 million with meat exports such as the Wagyu (Japanese beef) registering a 25 percent growth compared to the previous year.
"We are delighted to once again participate in this year's edition of Gulfood – an event that is not only important to us as an organization but also to the Japanese food industry and exporters in general. The UAE region continues to be a strategic market for Japanese food and cuisine and by working closely with stakeholders in the region we hope to deepen and explore other mutually beneficial opportunities in the food and culinary sector." said Masami.
Over the years the UAE has exhibited acceptance and taste for Japanese cuisine due to its health benefits. And with over 200 restaurants serving Japanese food in the UAE, the region remains a lucrative export market for the Japanese food exporters with Dubai serving as a gateway to the MENA region.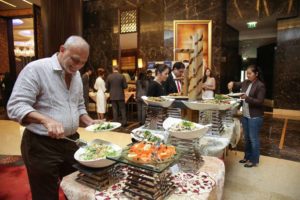 JETRO's pre-Gulfood culinary event, included a live cooking show featuring renowned Chef Doxis Bekris, Executive Chef at Raffles Dubai, a Greek native with over 20 years of culinary experience who demonstrated how different Japanese ingredients and flavours can be infused with different cuisines.
The show was also graced by Hala Barghout, a Dubai-based registered clinical dietitian and owner of Colour My Plate. With 12 years of experience in educating people about health and nutrition, Hala highlighted and explained the numerous health benefits of Japanese food during the live cooking show.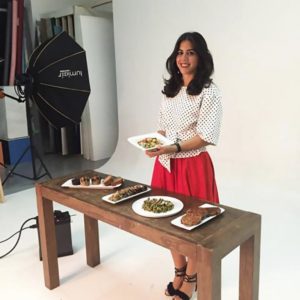 "The popularity of Japanese cuisine is growing by the day as more people in the UAE discover and demand for authentic Japanese taste. With this in mind, more restaurants are now diversifying their menus by introducing several options in a effort to cash in on the demand," said Doxis.
On her part, Hala said, "Japanese food and ingredients are widely known for their nutritional value. We want to encourage more people to incorporate Japanese ingredients in their menus not just for their rich taste but for the overall health benefits."
Over 35 Japanese companies, with the support and cooperation of the Japanese Ministry of Agriculture, Forestry, and Fisheries in conjunction with JETRO, will take part in the Gulfood exhibition, which is slated for February 18th to 22nd at the Dubai World Trade Centre.