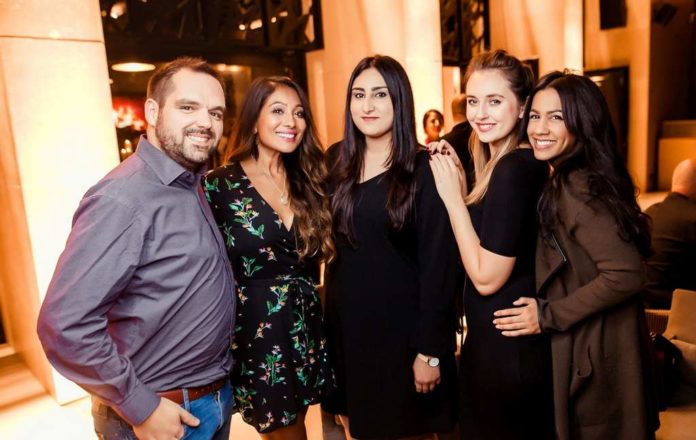 Guests caught a first look (and taste) of the soon-to-open Hillhouse Brasserie while newly-opened The Duck Hook served a spread of indulgent "pub grub meets modern European fare"
View this post on Instagram
Guests flocked to the grand opening of The Duck Hook on Wednesday night to experience JRG Dubai's new sporting country-style gastropub. Visitors also enjoyed a 'first look' of the soon-to-open Hillhouse Brasserie. Both venues are located at Dubai Hills Golf Club, Dubai Hills Estate and are the latest openings from JRG Dubai – the emirate's leading home-grown restaurant management company.
View this post on Instagram
Featuring stunning views of the magnificent 18-hole championship course at Dubai Hills Estate, The Duck Hook offers an extensive British-inspired menus and craft beverages. Hillhouse Brasserie, an upmarket boulangerie and brasserie, is set to open before mid-December.
View this post on Instagram
For residents across the city looking to wet their beaks with exciting drinks and hearty gastropub fayre, The Duck Hook opens from 12 noon daily and offers a range of happy hour and food specials including a Saturday and Sunday roast.
View this post on Instagram
INFO: Open 12 noon-12am daily, 12 noon-1am at weekends. Diners can book on 800 666353 or email: TheDuckHook@jumeirah.com or HillhouseBrasserie@jumeirah.com
The gallery