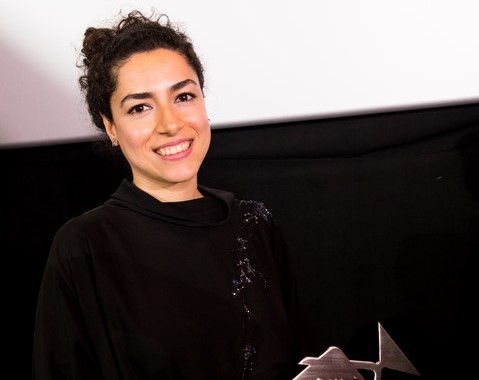 Documentary-short 'OMNIA' directed by Arab Film Studio graduate, Amna Al Nowais, will be broadcast on BBC Arabic on Sunday, December 3rd.
The airing marks the first international broadcast from the landmark AFS filmmaking initiative spearheaded by Image Nation Abu Dhabi, one of the region's leading media and entertainment companies.
'OMNIA', directed by Emirati Amna Al Nowais, was the winning film from the AFS Documentary 2014 programme, and is a personal account of a young Egyptian woman affected by the practice of Female Genital Mutilation (FGM). Since its production it has garnered international acclaim and been selected for more than 25 film festivals, including Academy Award qualifying festivals such as HotDocs. It has also won five prestigious awards including the 'Best Muhr Emirati Short' at the Dubai International Film Festival.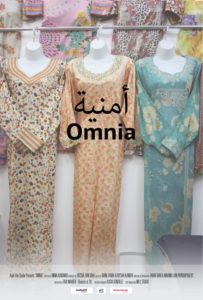 Arab Film Studio is a short film training programme that takes participants on a six-month filmmaking journey that mirrors the real process of developing and producing a film. The training provides all the tools and knowledge a budding filmmaker needs to start a career in film.
'OMNIA' will be broadcast on Sunday, 3rd December on BBC Arabic TV at 23.00 (UAE)/22.00 (KSA) and repeated the following week on Monday and Thursday at 02.00 (UAE)/01:00 (KSA), and on Saturday at 01.00 (UAE)/12:00 (KSA). Viewers can also watch it online from Monday to Sunday after its first broadcast.