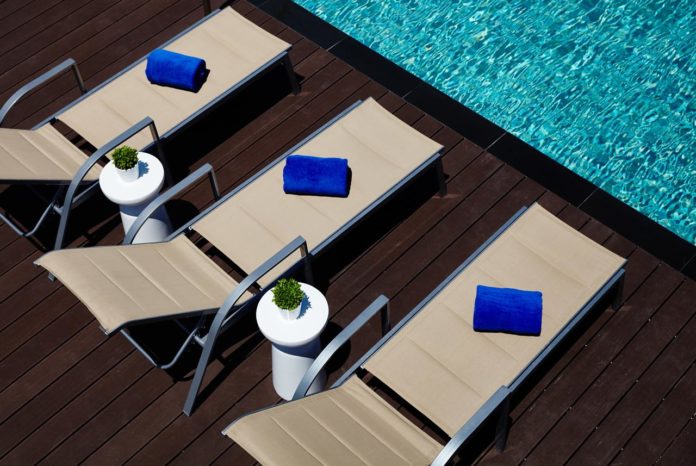 Premier Inn Ibn Battuta recently claimed the prestigious Hotel of the Year Award, confirming its place as a must-stay hotel for families looking for high-standard services at a reasonable price.
The relative new-comer beat five other hotels to win the top prize in its category at the 3rd Middle East Hospitality Excellence Awards ceremony, held in Dubai earlier this month.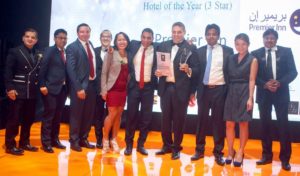 Families and business travellers looking for mid-scale accommodation in the UAE should take note of this property for its convenient location, excellent facilities and its competitive rates and packages.
The Premier Inn's value-add "kids stay and eat breakfast free" and "early check in, late check out" campaigns, exclusive online booking benefits with premierinn.ae and all-inclusive packaged rates to include tickets to some of the UAE's biggest attractions, have all helped to capture the attention of consumers and industry alike here in the UAE.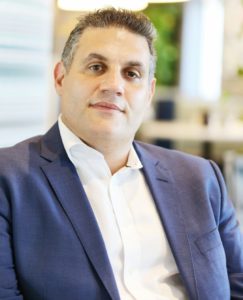 Roudi Soubra, General Manager, Premier Inn Ibn Battuta Mall said: "Premier Inn Ibn Battuta Mall is delighted to have taken home the top prize in our category at this year's Hospitality Excellence Awards. We are always looking for ways to maximise guest experience for travellers and their families. Our family-friendly incentives and prime location are setting us apart from our competitors and resulting in many families opting to stay with us.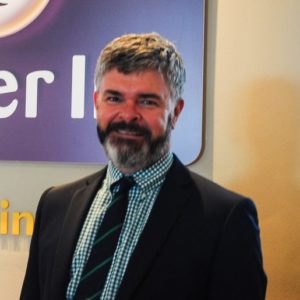 Adam Nicholls, Managing Director, Premier Inn Middle East said: "Travel is becoming more accessible to varying types of families thanks to properties such as the Premier Inn. We have a unique positioning, offering best in class facilities in prime locations at affordable rates. To be recognized as top of our game in this category is something we are truly proud of and we hope this encourages more families and business travellers to stay with the Premier Inn when travelling to this exhilarating city".