BBQ is Back! Shake Shack® is thrilled to announce a limited-edition lineup of BBQ items, available from Thursday, March 15 for a limited time at all Middle East Shacks:
The BBQ ShackMeister® Burger is a 100% all-natural Angus beef cheeseburger topped with crispy ShackMeister® marinated shallots and Shack BBQ sauce.
The BBQ Chick'n Shack™ is a crispy 100% all-natural and antibiotic-free chicken breast with Shack BBQ sauce and pickles.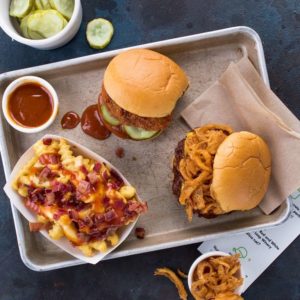 The BBQ Shack-Style Fries are crinkle-cut fries topped with veal bacon, Shack BBQ Sauce and cheese sauce.
"After working on our Shack BBQ sauce for quite some time, we were so humbled by its popularity with fans across the Middle East. We're pumped to bring back a favorite!", said Mark Rosati, Culinary Director of Shake Shack.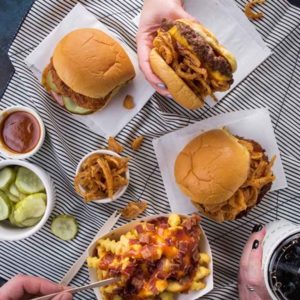 "Our Shack BBQ sauce takes inspiration from a few of our favorite regional BBQ styles from the US, from the thick and rich tomato-based Kansas City style to the tangy South Carolina mustard style, and adds wonderful flavor to our limited-time burger, chicken, and fries."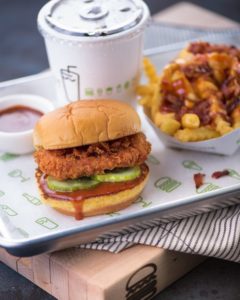 Learn more at: shakeshack.com | FB: facebook.com/shakeshackme | T: @shakeshackme |
IG: @shakeshackme