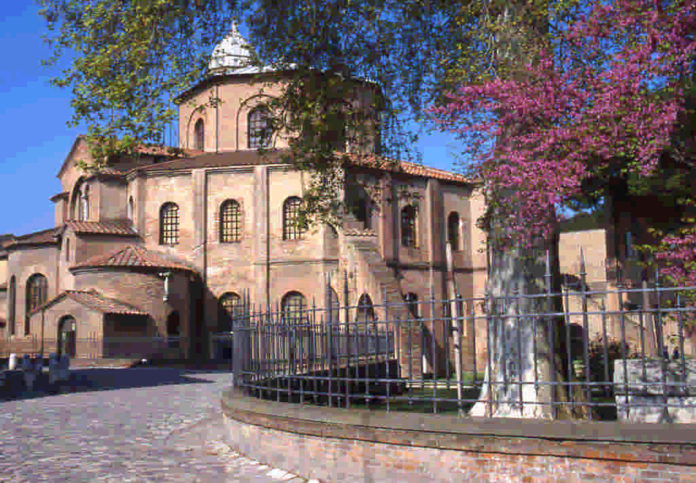 The historic towns and cities of the region are an ideal location to turn a great value short break into an unforgettable experience. Along the Via Emilia, the Roman road leading from Rimini to Piacenza and then Milan, visitors will find 2,000 years of history which has endowed many of its great towns with invaluable treasures.
For instance, UNESCO's World Heritage List includes several monuments from the region such as:
A Romanesque cathedral adjoining Piazza Grande and the Ghirlandina tower in Modena
The centre of Ferrara, dating back to the Renaissance and the Delta Po Park
Eight sites in Ravenna, the golden town, that shimmer gold because of their unique mosaics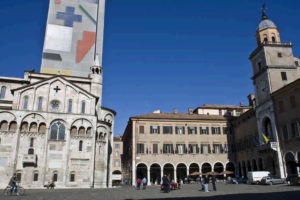 For a touch of culture, take a walk under the (almost 40 km) porticoes of Bologna, which has the oldest university in the western world, founded in 1088. There are also more than 22 medieval villages that can be found surrounding the castles of Parma and Piacenza.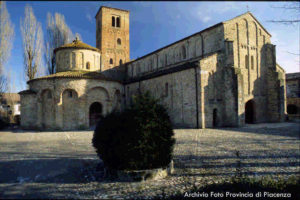 Among the many monuments of Parma, the square facing the cathedral and the baptistery is one of its most precious architectural jewels. Reggio Emilia, too, holds several treasures, such as the grand baroque Basilica della Madonna della Ghiara, the town museums, featuring the Tricolore Chamber, the Museum of the Italian Flag, and Torre del Bordello, a unique medieval tower presiding over Piazza Prampolini.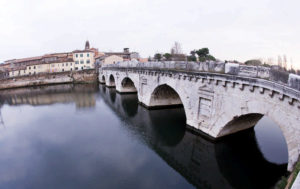 A stroll through the Renaissance and neoclassical town centre of Faenza feels almost like walking through an open air art gallery. Every corner of Forlì and Cesena tells the story of wars, loves, intrigue and power of the Malatesta, who ruled over these towns for several decades.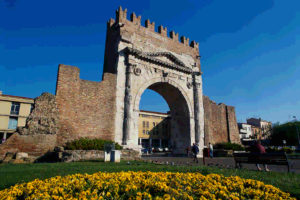 Even the popular seaside town of Rimini is also a charming historic town, full of monuments dating back to the Roman era, such as the so-called "Surgeon's house", or the Renaissance.
Gallery
For further information on Emilia Romagna, visit www.emiliaromagnaturismo.it/en    www.visitviaemilia.it
Facebook www.facebook.com/EmiliaRomagnaTourism.EN
Twitter: @ERTourism (https://twitter.com/ERTourism)
YouTube http://www.youtube.com/user/turismoER