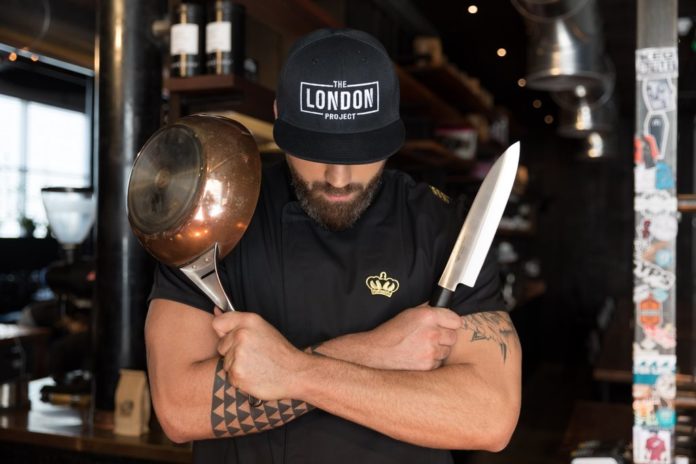 The London Project
Working in the dynamic world of hospitality in the UAE should be both fun and rewarding and the recruitment of top talent should reflect just that!
The London Project – a unique dining destination and social movement launching in Q4 on the iconic Bluewater Island at the foot of Ain Dubai – has released a series of fun videos recruiting leaders in F&B to join their team.  Those wishing to apply simply need to send a video of themselves to the The London Project website and the best submissions will be invited to a top secret audition day where they will be tested in a host of interactive activities challenging their minds and testing their abilities.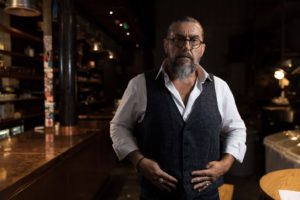 "The London Project is breaking the mould and pushing boundaries in the world of hospitality and we wanted our recruitment of top talent to be aligned with this – we're not hiring staff, we're curating our dream team. From the reception hosts who greet our guests to the Chefs working hard in our kitchens we are truly building a "family",' says Cesar Breton, General Manager, The London Project.
"We're not looking for perfection, but unique individuals – the bold, the brave and the beautiful! We want our restaurant, bar and social space to feel like home to our guests and like family to our team. Apply now to join our movement!" continued Breton.