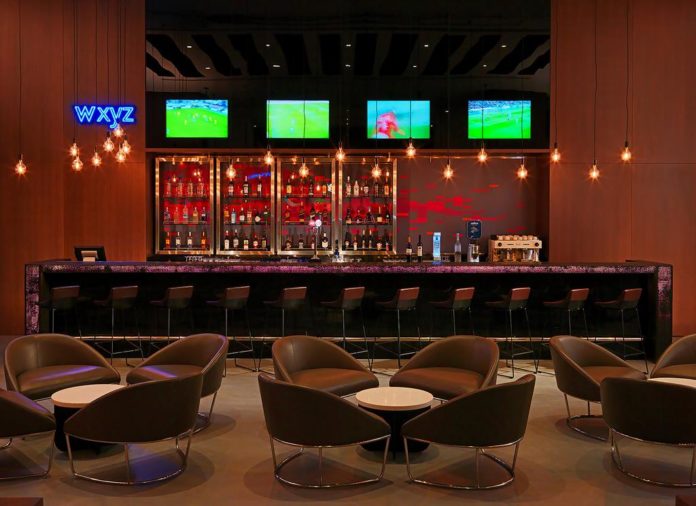 Do you speak to friends and family in emojis? Well, now there's a brand-new brunch just for you at WXYZ, Aloft Me'aisam in Production City every Friday between 1pm – 4pm.
The perfect Friday hot spot with friends and family, guests can relax and unwind with a tasty three course menu for just AED 111 (with unlimited soft drinks) or AED 222 (with unlimited house beverages).
The dishes include delicious carvery & grill options such as striploin, mustard rub & peppercorns, citrus and herb marinated cod fish and slow cook beef brisket – which can be enjoyed from the backyard BBQ.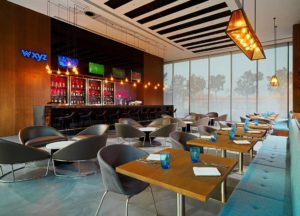 For starters, guests will be able to enjoy the enticing starters buffet choosing from fresh salads, a selection of Arabic mezzehs or flavors of Greece including halloumi or ceaser salads.
Finally, emoji lovers will have the choice of the delectable dessert buffet including a selection of fresh fruits, fruits tart with panacotta and berries or cheese cake, to name a few. Guests will also be able to enjoy signature emoji-themed cocktails and mocktails.
For the perfect after-brunch party, family and friends can make the most of the giant emoji floats with free access to the pool or challenge each other to emoji-inspired games.
Where: WXYZ, Aloft Me'aisam, Production City
When: Every Friday
Price: AED 111 (with unlimited soft drinks) or AED 222 (with unlimited house beverages)
Reservations: 04 248 7070