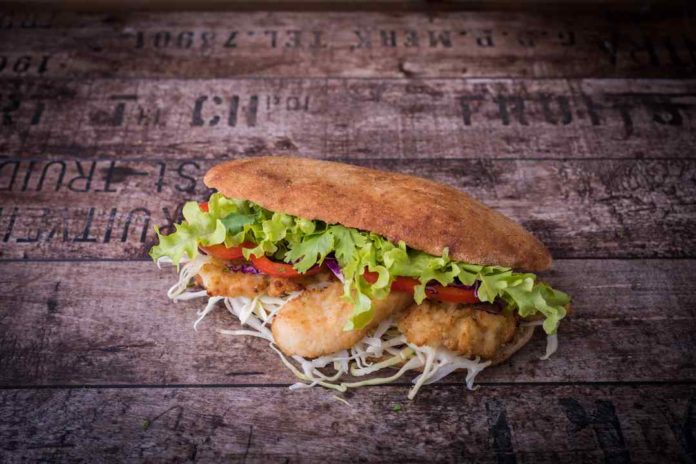 Freedom Pizza, the home-grown UAE pizza company, celebrated Vegan Day and National Sandwich Day from the 1st till the 4th November, by slashing prices on all their signature sandwiches. The deal was available daily from 11am till 4pm for AED 12 onwards and was available to be ordered from freedompizza.ae or by using the new slick apps on iOS and Android for a speedy delivery. Freedom fans can now complete their payments with the recently launched Apple Pay via the website or app.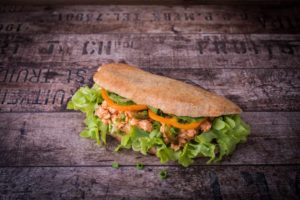 Freedom fans looking for their lunchtime fix had options like the tasty Vegan Tartina, a delicious combination of vegan meat loaf, sun-dried tomato, mushroom, parsley, lettuce and rocket filled sandwich with a spicy mexi-sauce. Those who love Freedom's All Natural Chicken Tenders took a bite of the Tender Lovin' for a bargain price, served with purple and white cabbage, red pepper and lettuce with a healthy dollop of light honey mustard sauce. The signature sandwich range also included the mouth-watering Rocket Balboa and Cowboy Chicken Sandwich.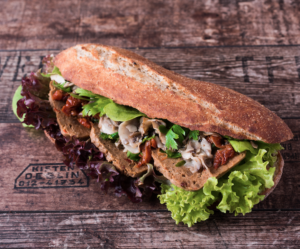 Freedom Pizza makes honest food with organic produce from Greenheart Organic Farms, using multigrain bread baked fresh daily. For those who are Vegan, Vegetarian or Gluten free, Freedom's got your back. Freedom is knowing exactly where the ingredients comes from and how they are made, from production to the ride. Freedom is committed to food integrity and quality, and supporting local businesses creating relationship that are personal.