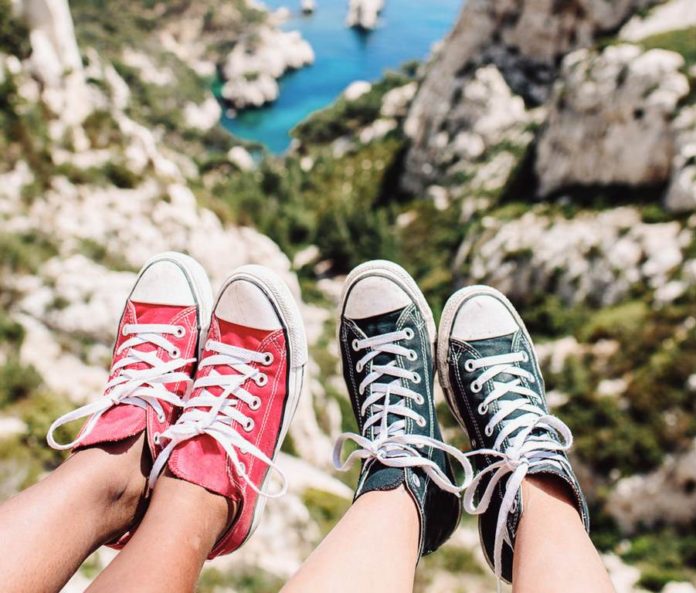 Travel apps and online platforms are increasingly contributing to this trend – Hotels.com
The thirst for wanderlust is pushing holidaymakers in the UAE plan later and travel further as they increasingly book vacations closer to the date of travel – research by Hotels.com™ that surveyed a total of 600 respondents aged between 18-35 years, has revealed.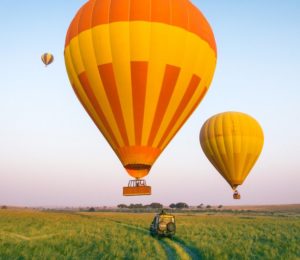 According to the findings, 26 per cent booked their holidays up to a month in advance, and almost 20 per cent booked barely two to three weeks before the date of travel. Close to 13 per cent were even more adventurous, as they chose to book up to one week before their holiday – while almost five per cent said they left booking a holiday until the eve of the date of travel.
This would seem to indicate that people are travelling to a neighbouring country for a quick getaway – but the survey reveals that people are seeking adventure and relaxation in faraway lands. When asked to rank how far they would travel on holiday, more than half (53 per cent) said they travelled to another continent on a holiday, and 42 per cent said they travelled to a neighbouring country for a break.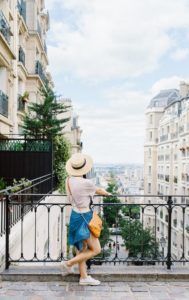 Technology has had a major influence on last-minute decision-making around the world, and it is no different in the UAE. A majority of holidaymakers, 58 per cent, indicated that they booked a holiday through an online travel portal, using their laptop computer. Only 22 per cent said that they used the services of a travel agent to book a holiday.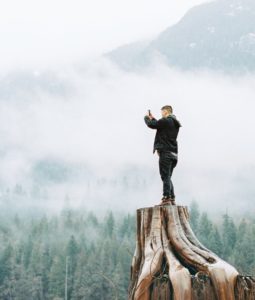 Meanwhile, the popularity of travel apps and the convenience they offer has become quite apparent – with over 13 per cent indicating that they booked a holiday through an online portal, using their devices. Six per cent were comfortable using their mobile devices to book a holiday through popular travel apps.
Liz Oakman, General Manager, Hotels.com EMEA said: "Travellers from the UAE are increasingly becoming more discerning and are actively seeking new experiences in exotic destinations. The findings from the Hotels.com survey reinforce this trend and offer further proof that well-heeled travellers are confident of booking their holidays at the very last minute while using technology to their advantage".
"Furthermore, the strategic location of the UAE, offers easy access to a number of destinations in neighbouring Africa, Europe and Asia. This naturally opens up endless possibilities and makes the decision to travel much easier," she concluded.