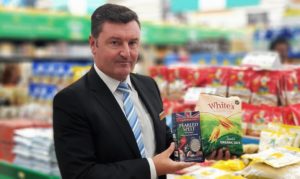 In this world of ever-changing food trends, 'Organic' seems to be the new catchword that is rising in popularity across the globe, and the region is no exception. "Healthy food" has becoming buzzword topic for both retailers and customers. With the increasing awareness of obesity and associated ailments, such as diabetes, heart disease, hypertension and high cholesterol, more and more people are realizing the relevance of eating organic and leading a healthier lifestyle.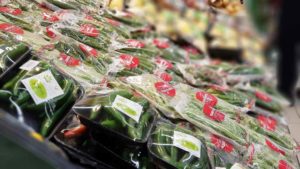 For many, "healthy" is no longer just a trend, but a new way of life and retailers are catching on to the high demand for "healthy foods," making the health lifestyle a mutual relationship.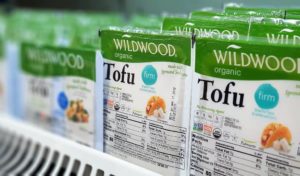 Supermarkets are now offering a wider range of organic food products on their shelves thereby giving customers enough choices in terms of choosing healthy.  While the organic products are generally slightly more expensive than their non-organic counterparts, the health benefits of consuming organic are countless and majority of customers are 'okay' paying more.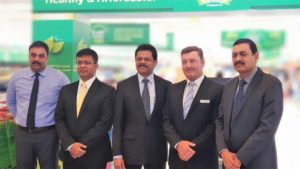 Lulu supermarkets group has always been in the forefront of offering the best when it comes to organic food products for its discerning customers. In fact, LuLu has the distinction of selling the largest range of certified organic food products in the UAE.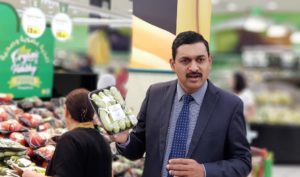 The group has also been supporting UAE farmers' societies for few years now by buying locally produced products from farmers in the country. Blogliterati.com spoke to some of the key management from LuLu who were happy to talk about their company's contribution in supporting local peasants and its latest initiative – The Organic Food Festival.
A lot of people in the UAE are not sufficiently aware of the availability of local organic farm produce. Locally produced fruits and vegetables are usually much cheaper than their imported counterparts and Lulu has been further promoting this segment by providing regular promotions and offers to make it affordable for all.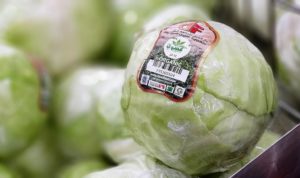 Apart from a variety of local produce, this year's LuLu Organic food festival features over 1200 organic food products including oil, yoghurt, salmon, rice, cakes, honey, sauces, quinoa, rice, pasta, coconut oil, tea vinegar, juices, butter, meat etc and it also extends to a range of textiles produced from organic cotton sourced from India.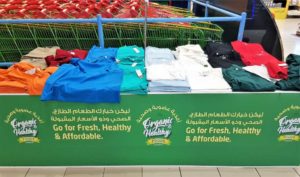 The organic festival is on till the 13th March across Lulu Supermarkets and Hypermarkets across the UAE and is designed to showcase the best in organic that Lulu has on offer. It also serves to give an opportunity for first-time customers of organic to try out the products by offering unbeatable discounts.