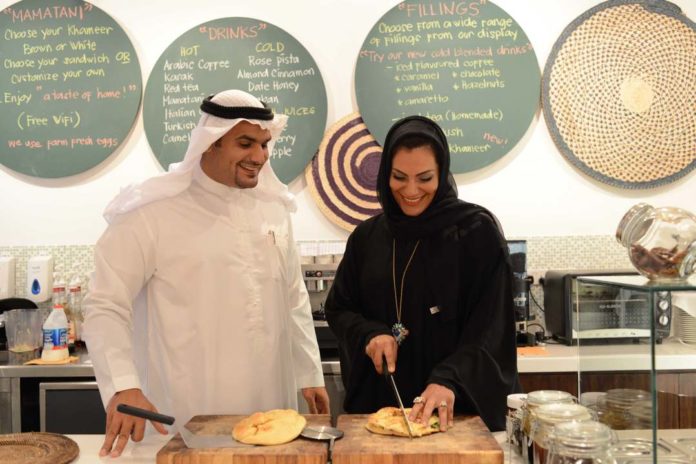 Mama Tani, the Emirati soul food Café located in the heart of Sheikh Mohammed Bin Rashid Boulevard, offers its authentic Khameer and Chebab recipes as well as delicious breakfasts, patisserie and daily specialty options. Mama Tani, meaning 'Second Mother', is reminiscent of the traditional, fresh and delicious food prepared by one's Grandmother or any special person in one's life who serves advise and plates of treats hot and with love.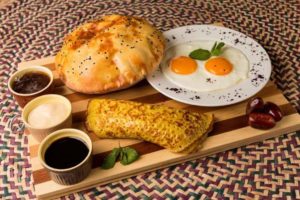 Mama Tani Café, Downtown, is best known for its authentic Khameer bread, a round flatbread with humble Beduin origins with a golden crust, often split open to be stuffed with anything one fancies –  whether it be saffron-flavored cream, chopped dates, labneh, basil, walnuts or pistachios, cheese and Oman chips, or black olive salad.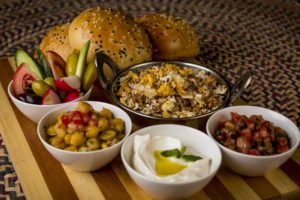 A concept by Omar Al Shamsi and Maitha Al Shamsi, Mama Tani is a beautiful medley of traditional herbs, spices, sweets and savory treats along with a refreshingly contemporary setting, including free to use WiFi. Whether it's for a casual date, a workplace for digital nomads, a place for your work meetings or the IT place to hang out at – Mama Tani is the place to be for delightful Emirati cuisine.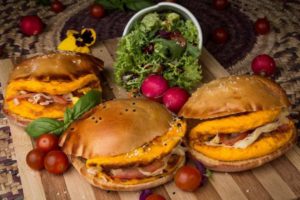 Maitha Al Shamsi, Founder, Mama Tani, said, "Mama Tani, 'Second Mama' in Arabic, was the name taught to us by our Egyptian nanny for our grandmother. This is what we affectionately called her as toddlers and is a name that has grown with us as has the joy that comes from Mama Tani's good food. The concept is that of confections and 'soul food' that the children of the region have grown up eating mouthfuls of from their mothers and second mothers. Mama Tani gives the children of the nation good food and fond memories of home, away from home."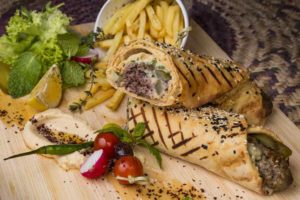 The Downtown-based eatery is set to open its doors in the Higher Colleges of Technology located in Dubai Academic City. Known for their quality of food and services, Café was approached by the Khalifa Foundation to offer to the students' great food at competitive rates.
Speaking on this launch, Maitha Al Shamsi continued, "Our objective for this launch at Academic City is to serve high quality good food to the students and future of the country. Our store in HCT will provide faster meals including breakfast and lunch options at rationed rates for students in the area to enjoy."